Join the Bogey's Team
Bogey's Burgers is a great place to work! Our work environment is always cheerful, upbeat, and fast paced! We pride ourselves in the amazing group of employees we have that share our values in the work place. Whether you're looking for part time work while going to school or a chance to start a new career, Bogey's offers many options for employment.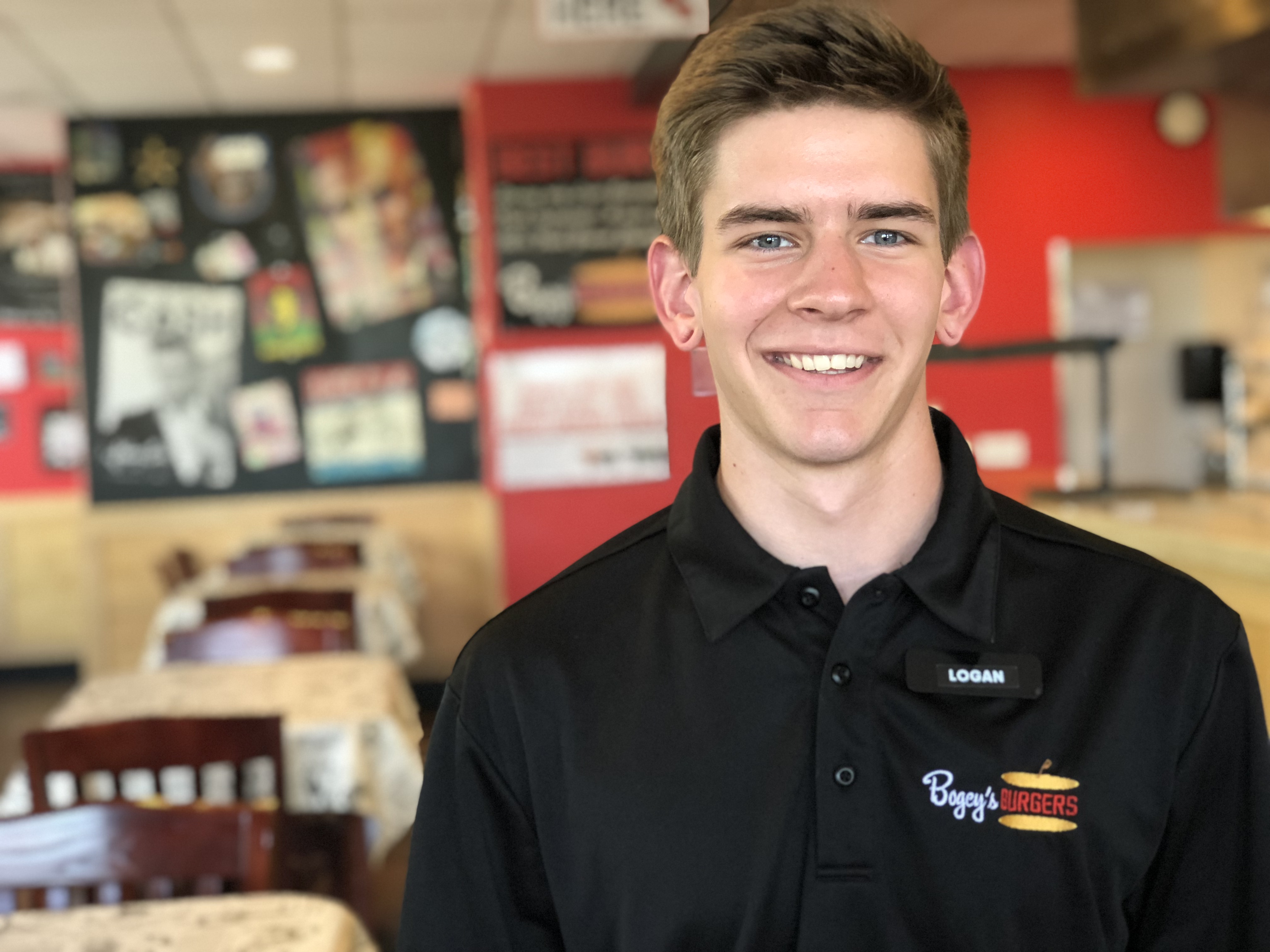 If you would like to apply for a job at Bogey's, please follow the steps and instructions below:
Bogey's job application has two (2) pages. Download and print a copy of the application below.
At home, fill out both pages of the application making sure to fill out every section completely.
Go to the Bogey's location and ask to speak to the manager (Pro tip: call ahead to see if the manager is working!)
Give the manager your application (you will not be interviewed at this time, but it will be a good opportunity for you to shake hands and introduce yourself)
If your application is selected, you will receive a call from Bogey's within two (2) weeks to set up an official job interview.
NOTE: Applications are only accepted by MANAGERS. If you drop off your application to any employee at Bogey's who is not a manager, it will be discarded.
Thank you for considering joining the Bogey's Burgers team.